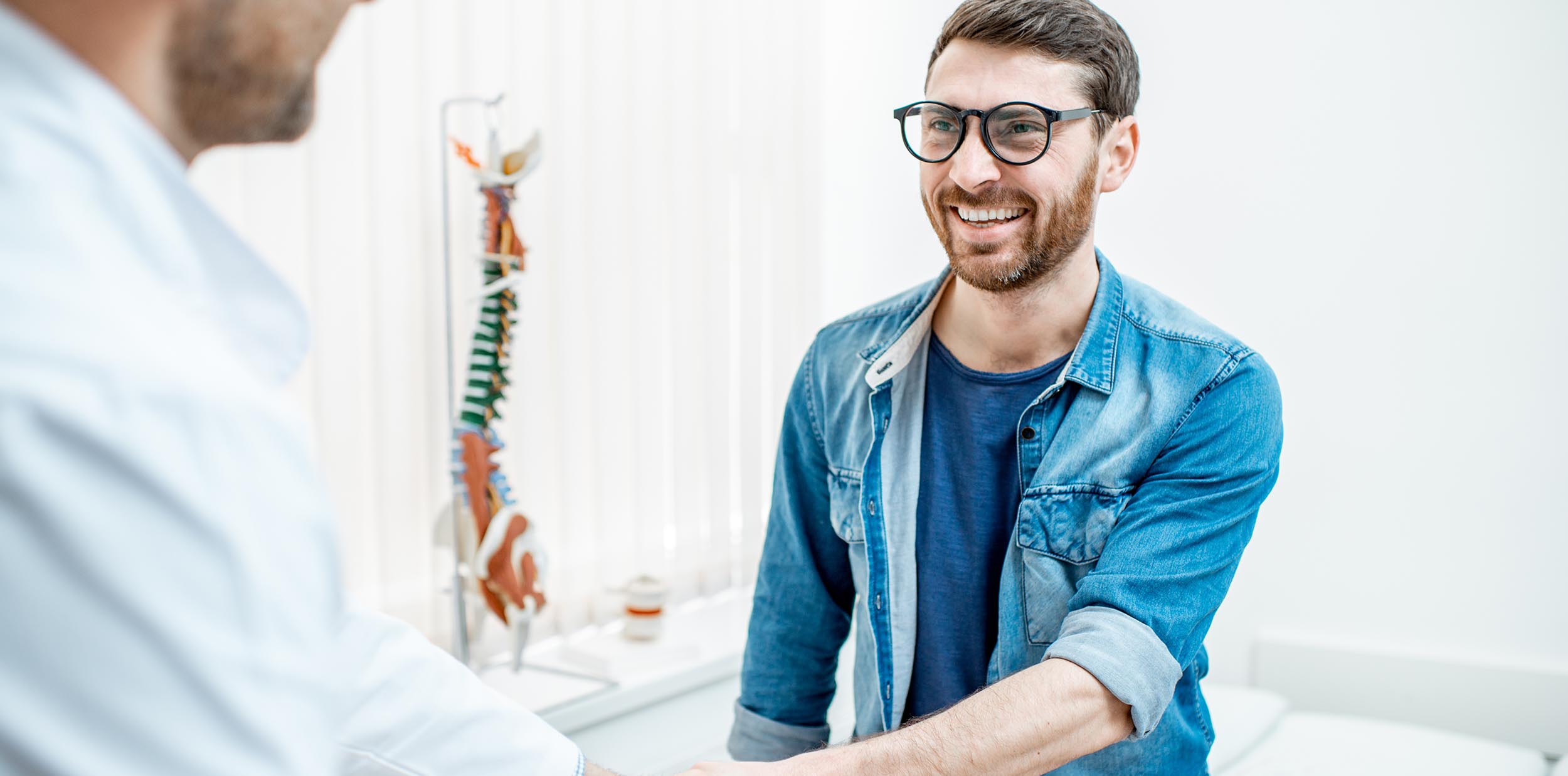 Dr. Hosein
professional care for your health
We emphasize a whole-person approach to treatment and care. As a medical provider, we are trained to listen and partner with our patients to help them get healthy and stay well.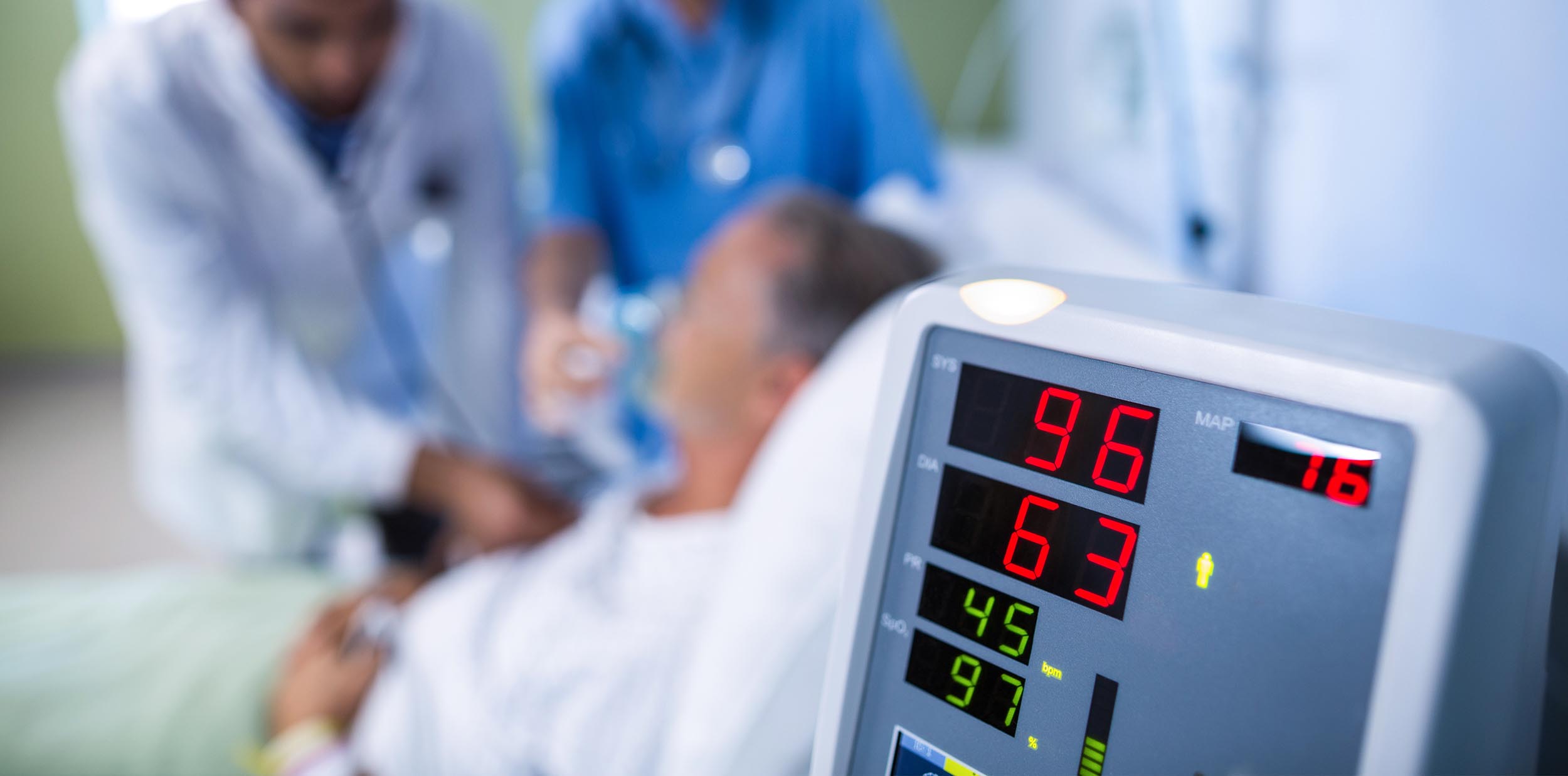 Dr. Hosein
professional care for your health
By partnering with other health care organizations such as Broward Health North. You can be seen by us in both a clinic or a hospital setting, depending on your needs.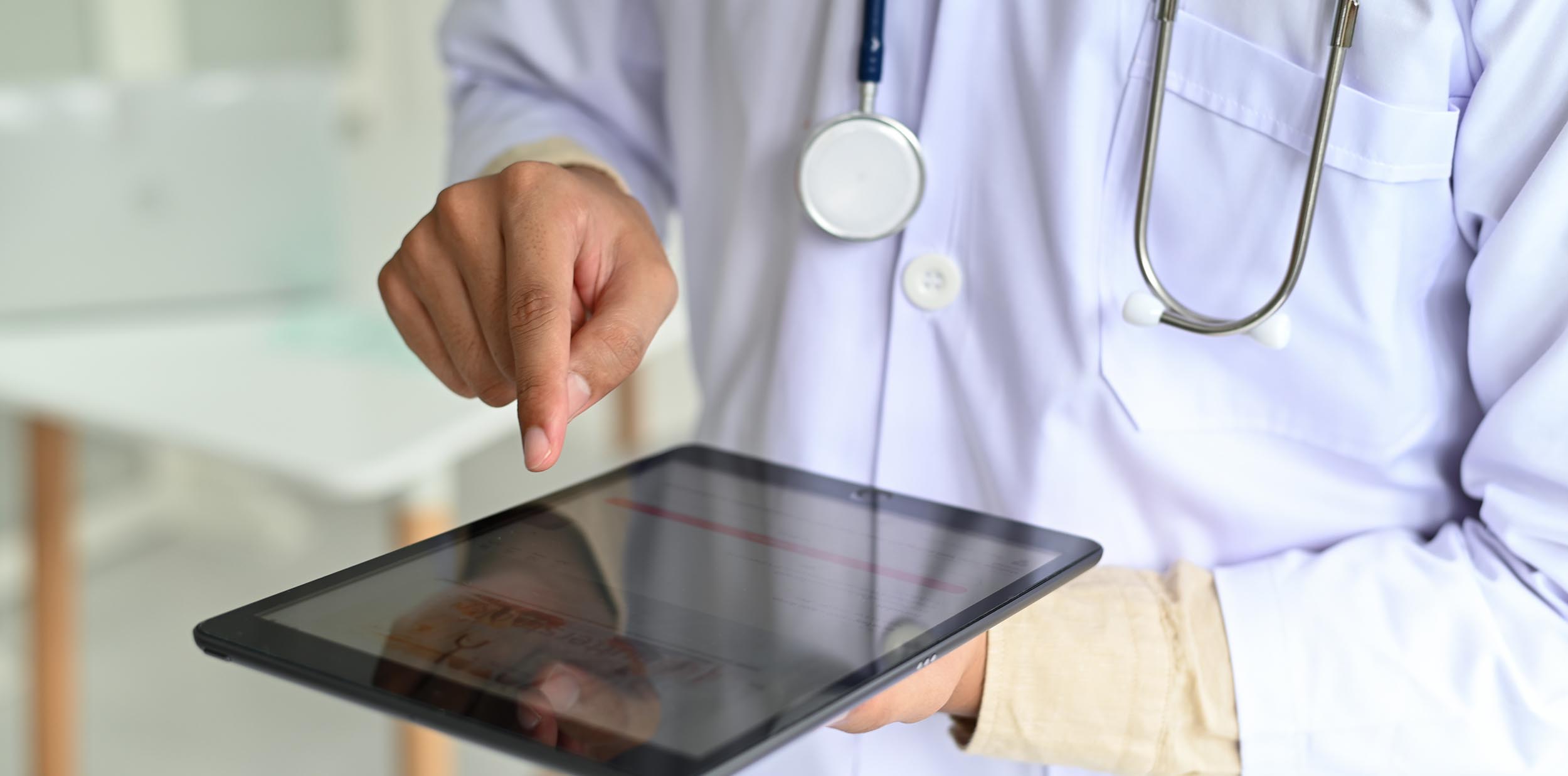 Dr. Hosein
professional care for your health
We bring a holistic approach to medicine in order to find comfortable and effective solutions for every patient.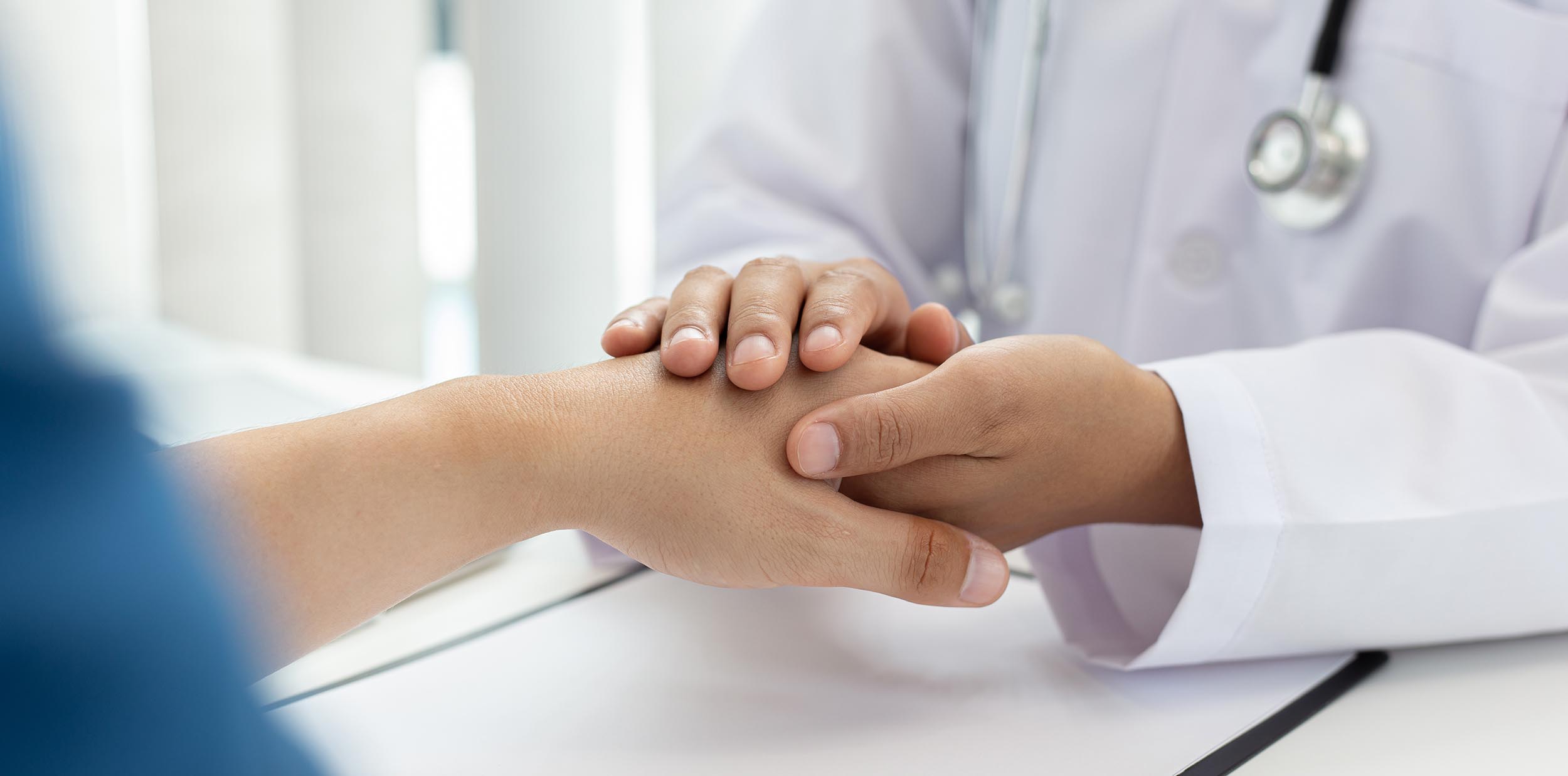 Dr. Hosein
professional care for your health
One of the essential qualities of a professional doctor is his humanity. At our clinic, we take a great care of your health, mental and physical.
Services
Same Day / Next Day Appointments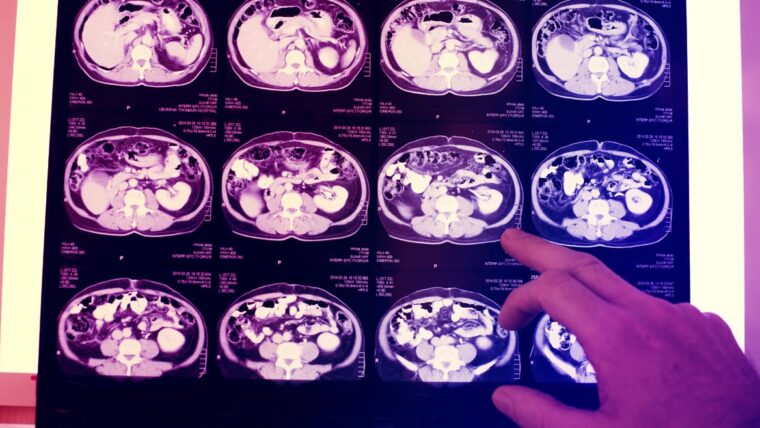 01
We use a unique whole-person approach to help diagnose illness and injury. Pre-op clearances and labs done on-site. Injectable antibiotics, anti-inflammatories and vitamins offered.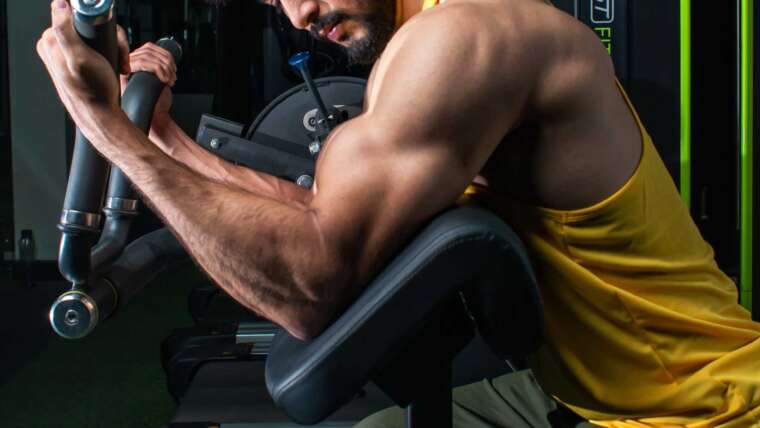 02
Improves energy, mood, and vitality.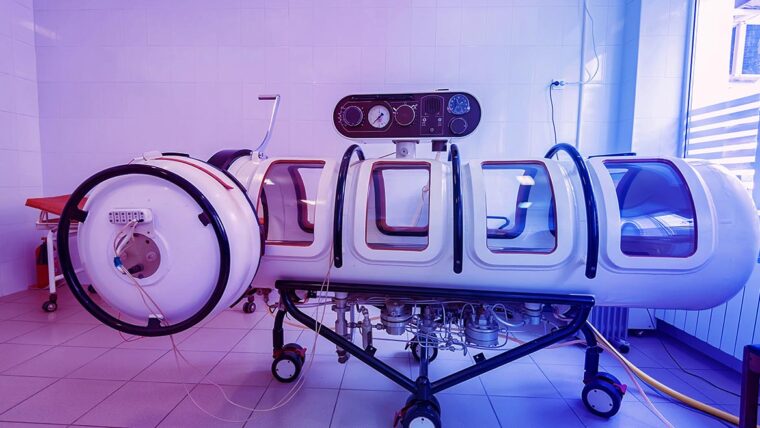 03
Heal with the power of oxygen. An all-natural, non-invasive treatment for many conditions.
People Trust Us
because our patients are our family
One of the most important factors about people's lives is the information of, the use of, and the growing knowledge of medicine. Medicine is a form of art. It depends on how skillfully doctors apply their knowledge when dealing with patients.
Prices & Insurance
fair prices for better quality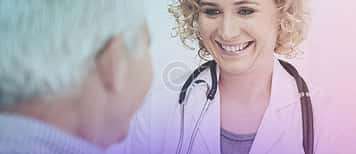 First Appointment
Medical History

Physical Exam

Diagnosis & Prescription
Appointment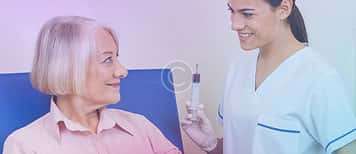 General Lab Tests
General Blood Test

Ultrasound

General Urine Test
Appointment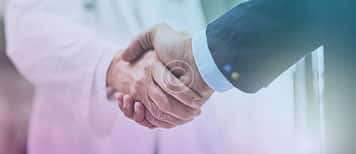 We Accept
Kaiser Permanente

Assurant

UnitedHealthcare
View Policy
Testimonials
The visit was good. However the best assistant Dr. Hosein has is Miss Jennifer.
Office staff very friendly and informative. Doctor and Nurse Practitioner very engaged in provide best care possible.
I highly recommend this doctor office. Everyone is so amazing and friendly.
Great doctor, kind and caring. Staff was nice too.
Even though my Visit was just a formality because it was my annual checkup and I couldn't do my blood work because I wasn't fasting he took his till me got to know me and all of the concerns. Even though it's a bit far from me I will definitely be going back
More Services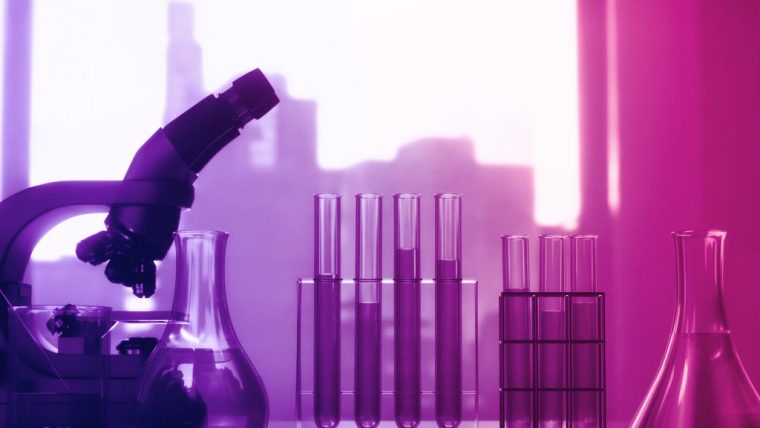 01
Early disease detection saves lives.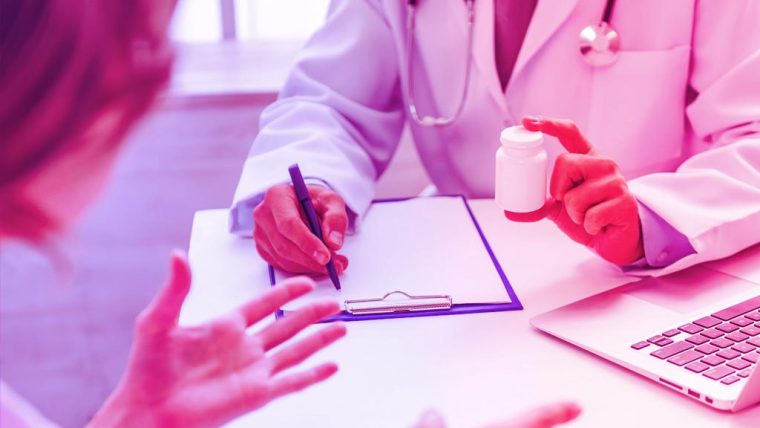 02
Getting a second opinion is a good idea, with clothes, repairs and especially your health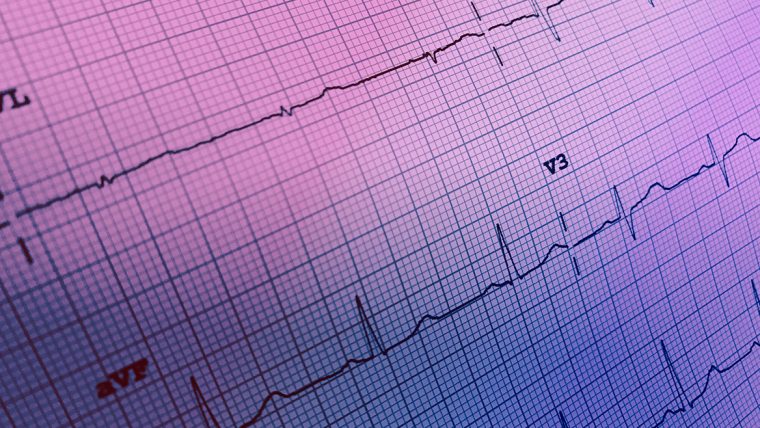 03
A painless simple procedure that can detect arrhythmia, heart attack or Coronary artery disease.
Waiting for You
1 W Sample Rd # 201, Pompano Beach, FL 33064
Monday - Friday: 8.00 am - 5.00 pm